Support for SDGs & sustainability promotion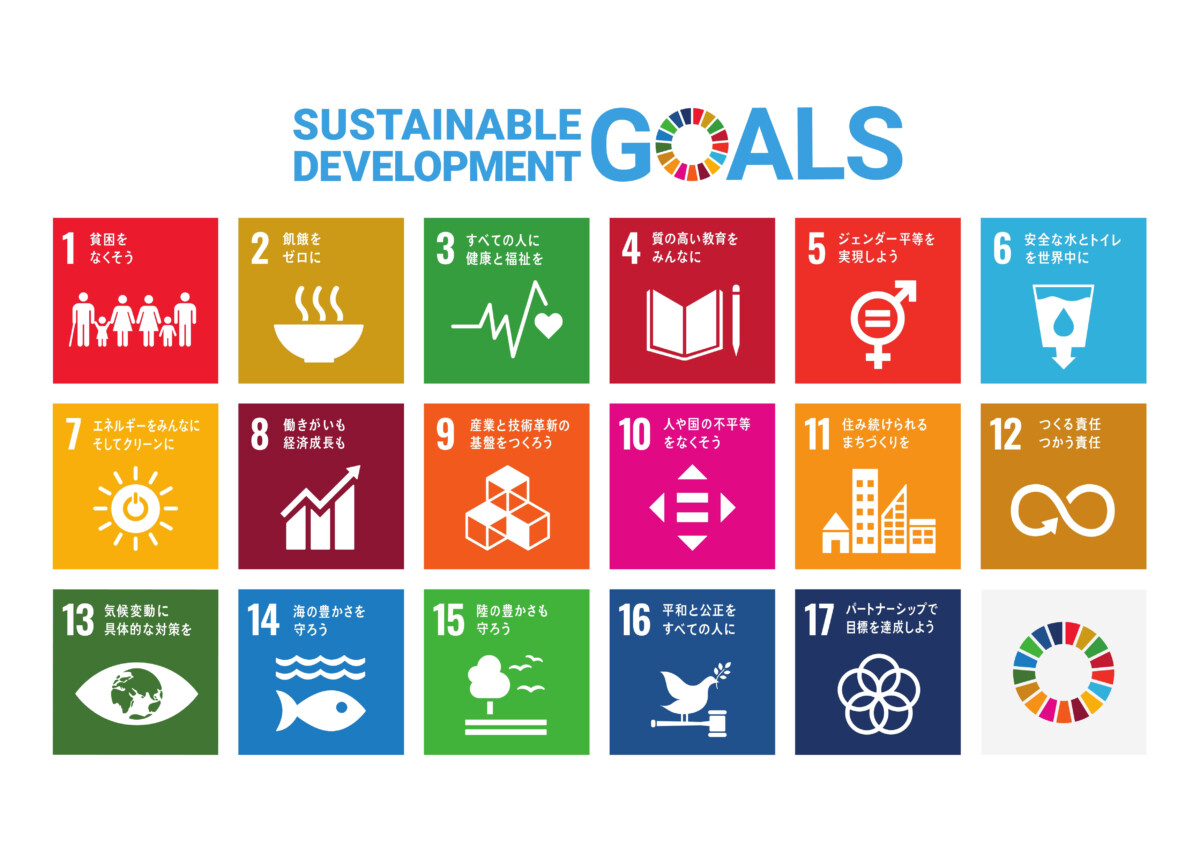 ■ Purpose of fund raising
Since its foundation, Sophia University has been committed to promoting sustainability based on the Catholic spirit of "for Others, with Others," which indeed coincides with the philosophy of "leaving no one behind," as stipulated in the SDGs. Today, we are tasked with such challenges as ending poverty and hunger and reducing inequalities, which are so complexly intertwined with global situations that they cannot be solved overnight. What is necessary then is to stay present to people in need of support and to take a step back to determine how problems are structured. We are striving each day to seek solutions through a series of discussions on sustainability by taking advantage of the expertise and wisdom from our university's academic diversity. As the world is rapidly becoming globalized in this day and age, shifting toward a highly advanced information society, problems cannot be solved by simple solutions. We therefore work in collaboration with all of our university constituencies ("All Sophia")—students and faculty—to build a better future by drawing on their expertise and experiences.
The funds raised during this campaign, targeted primarily at promoting sustainability and achieving the SDGs as well as at supporting ecology, people with a disability, LGBT and gender equality, human rights, health (physical and mental), disaster preparedness, and the like, will be spent on a range of on- and off-campus awareness raising activities, supporting the implementation of such projects, and revamping on-campus facilities with universal design. Support for projects planned by student staffers of the Office of Sophia Sustainability Promotion is also included in the spending.
■ Fund raising target
500 million yen (by end of 2026)
■ Commemorative gift (a unique pair of chopsticks made of fir with a Sophia University logo on each)
A pair of chopsticks will be given away to the first 1,000 persons who donate 30,000 yen or more at one time in this campaign. The chopsticks are pentagon-shaped and made of fir, which has deodorizing effects.