Support for Sophia University International Student Essay Contest for Dream Support Scholarship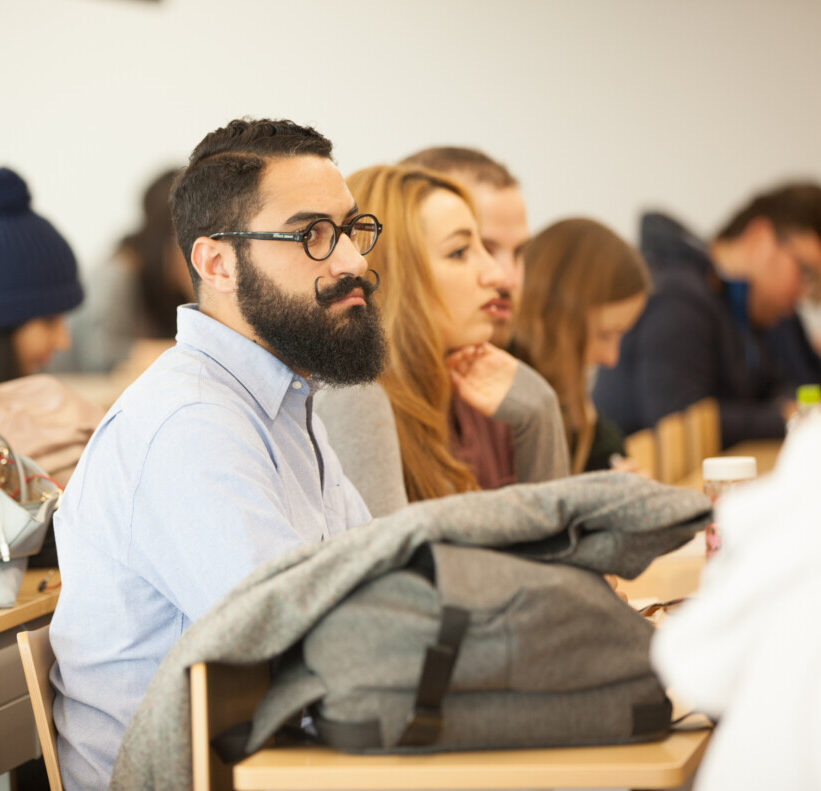 Fundraising Objectives
Support international students by offering prizes to excellent essays.
We support their dreams to become a bridge between their countries and Japan in the future.
Scholarship Recipients
First-Place Award
・NDILLE CLAURENCE NKUMBE / Global Environmental Studies (Ph.D.)
I want to say thank you very much to Sophia University for creating opportunities for international students like me through the Sophia University's Benefactors Scholarships, and to the Kinshuku Sansankai for deciding to support students with their dreams after graduation and help them serve as a bridge between their home countries and Japan. I am extremely thankful to you for acknowledging my name for this honorable certificate. This is so far one the most crucial and special events of my student life. I am sure it will bring more self-belief and dedication to my studies and professional career.
Effort Award
・DEANTY MULIA RAMADHANI / Global Environmental Studies (Ph.D.)
Main things I have been learning from being a studying mother are about strength and perseverance. It doesn't matter how old we are, where we are from, what roles we have, there will always be a right time for each of us to reach our dreams. Kinshuku has proved it.
・DE BONO JORDAN / Graduate Program in Global Studies (M.A.)
Kinshuku-Sansankai have once again shown their love and support for the international community in Japan, that we so much appreciate; their efforts will be one of the positive memories that I take back home with me.
・RIVERA ANDRES LEONARDO / Graduate Program in Global Studies (M.A.)
Dear Kinshuku-sansankai association, it was only in my dreams that I imagined receiving such aid from honored people like you. Thanks to your support, we can believe that dreams come true.
The 1st Award Ceremony of Sophia University International Student Essay Contest for Dream Support Scholarship